South Melbourne

Singing Lessons | Artist development, Aural Lessons, Song Writing Workshops, Composition Lessons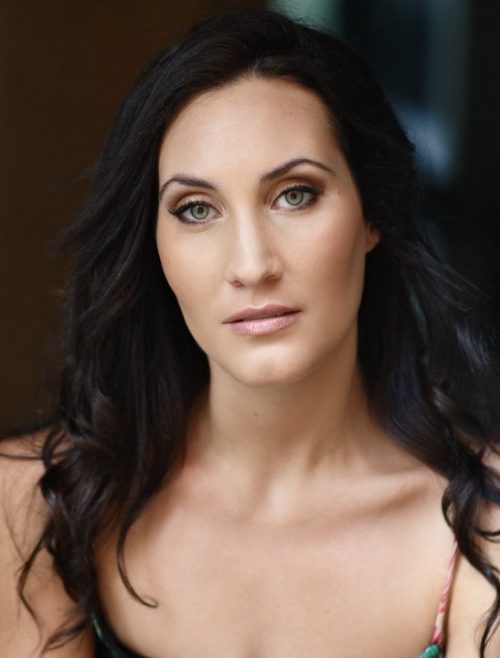 Qualifications: Bachelor of Performing Arts, Monash University
Pricing: $60 per hour
Suitability: any
Bio
Lauren Elizabeth Gillard has worked as an established original and covers artist throughout Melbourne for over 10 years.
Lauren has been teaching singing and performance for the last 6 years. She has taught year 7-12 students at Assumption College, Kilmore, and lead the junior choir. Lauren also taught at the Universal School Of music between 2012-2015, with students ranging from 6-55 years of age, and varying levels. She has also helped several students complete their AMEB & VCE Singing exams with credit and honours.
Lauren is also an established original and covers artist. After recording and mixing her first single, 'I Need A Man' at the infamous Shed studios with ARIA award-winning engineer, John Castle, exciting news came in February 2012, when Lauren Elizabeth approached UK producer extraordinaire Chris Thomas (The Beatles White Album, Pink Floyd, U2, INXS, Sex Pistols, just to name a few!) and Chris agreed to come out of retirement to produce her EP, 'She Won't Love You', released in 2012.
With Chris' expertise and the wonderful craftsmanship of the musicians on the record, the EP was a huge success, selling over 3000 copies and counting, at various gigs and festivals throughout the country and online.
Having conquered the Melbourne soul music scene, Lauren wanted to take it down a level, and explore her softer side as an artist. Her passion for music stems from folk/blues/country artists, such as Joni Mitchell and Bonnie Raitt, and this style of music has always held a special place in Lauren's life.
Lauren has recently crafted a new project that has become album number two for the popular singer, titled 'Into The Stillness'. This time, the abum has become emursed in the purity of minimal instruments, and raw feeling, mixed with modern sounds and writing "songs from the heart".
Lauren has worked amongst Australia's best, such as Kate Cebebrano, Ross Wilson, Vince Jones, Vika and Linda Bull, and fellow song-writer and co-producer of 'Into The Stillness', Joe Camilleri.
Her first single, 'Young Once' was launched in Melbourne late 2014, following a promo tour of the UK and Europe from which Lauren has just returned.
'Into The Stillness' was launched in melbourne in September 2015. Lauren & her band are currently back in the studio writing and recording for the new EP, due for release in October this year.
Teaching Info
I have been performing as a professional singer/entertainer throughout Melbourne, Australia and internationally for over 12 years. I have been teaching singing and performance for over 5 years and am currently teaching from home and at Assumption College in Kilmore, Victoria, and at the Universal School Of Music in Point Cook.
I have a few positions left and am seeking enthusiastic students to share my knowledge and passion for music and singing with and assist with any vocal and/or performance issues and challenges. I strive to give my students the techniques and the tools to build their confidence and skill to perform either for themselves and/or for the public.
I have had over 10 years of professional training, including classical and contemporary singing. I find it extremely important that ALL students learn how to sing correctly, to avoid future damage or vocal problems. My technical knowledge is very advanced, and I can communicate this with any student at any age or level.